About Us
Since the beginning, our goal has been to develop services that significantly improve the lives of several people. We strive to bring the best the world has to offer through an agile paradigm shift with forward looking hindsight. Fezent provides complimentary reductive supply chains to expanding tertiary markets by block chaining towards the future, while simultaneously fostering a corporate culture of micro-aggressive interactivity.
Our core team consists of consultants with experience in product placement, workspace formatting, image reviews, and work/life contextualizing. Our team has provided consulting services to many well known corporate conglomerates and strives to further competitive goal settling on a global scale.
We're a fully international company with offices located in Prague, Hong-Kong, Berlin, Houston, Dubai, and Karlsruhe. Our extensive collection of products and services are available worldwide (excluding jurisdictions which prohibit mailing live armadillos). Since 1982 Fezent has been a publicly traded company on the Mongolian Stock Exchange with an unrivaled track record in economic growth.
↑
Our Staff
Raúl Nongracious
Founder & CEO
Executive Board Member
Content Creator
Game Designer
Benevolent corporate czar, long-term business strategist, and majority shareholder.
↘
Henry Stanley
Founder & CTO
Executive Board Member
Illustrator & Photographer
Head System Administrator
Programming savant, techno-shaman, and official maintainer of all office aquaculture facilities.
↙
Dr. Armand
Company Doctor
Executive Board Member
Social Media Manager
Medical Quack in Training
Entrepreneurial medical practitioner, curry connoisseur, and aspiring D.J.
↘
Benjamin Moody
Human Resources
Executive Board Member
Professional Wordsmith
Chief Newsletter Editor
Sitting chairman of the weekly meeting, mail-room gnome, and company history buff.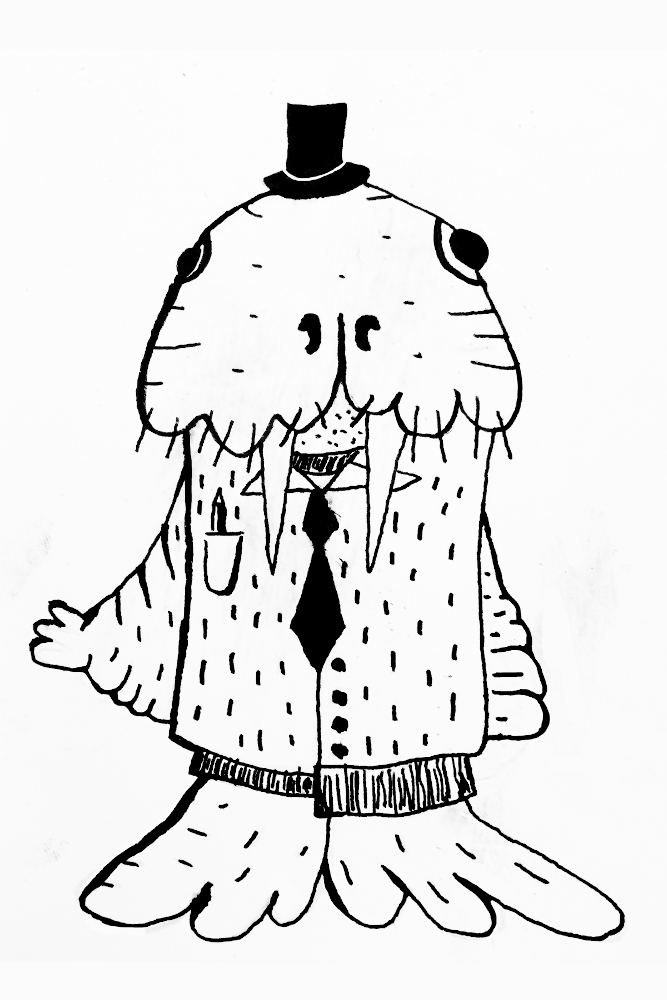 ↙
Dominic Senarsky
Inhouse Musician
Team Member
Skateboard Model
Standby Adult Film Actor
Official company eSport player, and passionate producer studying the unique styles and sounds of all musical genres.
↘
Tamás Kemény
Chief Codemonkey
Team Member
Corporate Meme Consultant
Olympic Beer Drinker
Certified genius mathlete, professional developer, and head of the party planning committee.
↙
Niklas Jannborg
Artist & Company Trainer
Team Member
Painting Guru
Office Ninja
Plant-based-diet vanguard, parkour enthusiast, and expert cat wrangler.
↘
Èmile Kønmann
Full-Stack Web Developer
Team Member
Lead Codebase Prototyper
Bureaucrat
Frequent skeptic, pianist in training, and known Man-Cheeta impersonator.
↙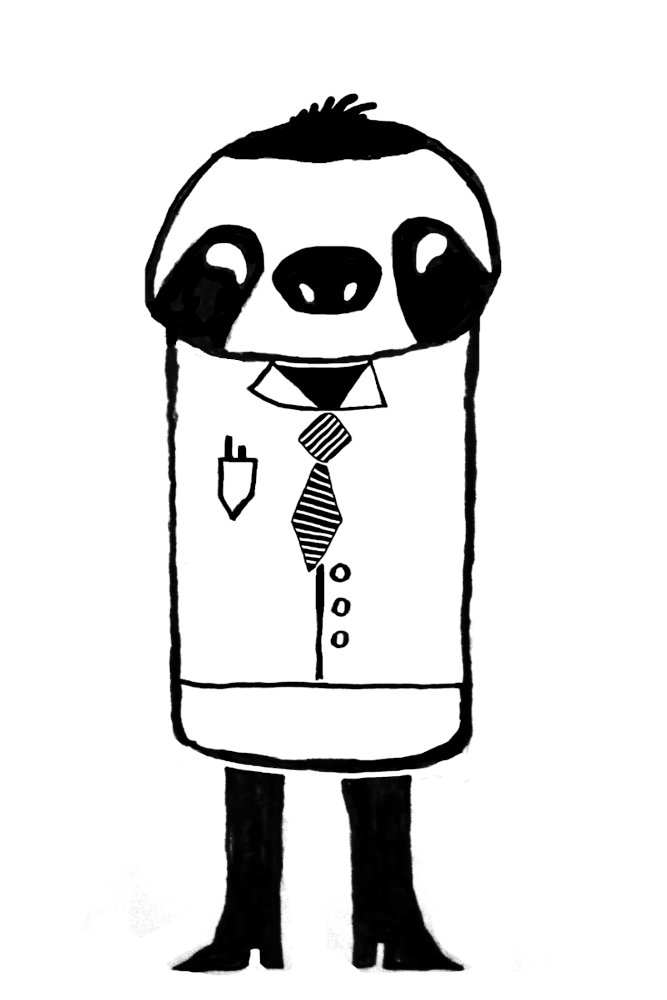 Lukáš Čejka
Internal Communications
Team Member
Testing & Quality Control
Company Wellness Officer
Professional developer, and corporate gym-master.
↘
Max Powers
R&D Lab Head
Team Member
Hardware Tinkerer
Keyboard Guru
Evil scientist in charge of the company Research & Development laboratory.
↙
Alex Ocheretyany
Treasurer & CFO
Team Member
Corporate Bean Counter
Wealthy Oligarch
Pretty alright guy. Potentially a ghost.
↘
Anthony Tsang / 曾熙堯
Artist & Spiritual Guru
Associate
Illustrator & Author
Piano Wunderkind
Company spiritual scholar, functional programmer, and secret zen master.
↙
Christopher Aust
Programmer & Security Consultant
Associate
Head of Darknet Operations
Freelance Hacker
Cyber-Landsknecht, and annual corporate roast master of ceremony.
↘
Monica Mills
Artist & Educator
Associate
Painter, Sculptor, & Trained Musician
Author & Editor Extraordinaire
Civil rights artivist, twitter poet, and digital-nomad.
↑
Contact Us
Have questions or concerns about our products?
Looking to join the Fezent family?
Just want to say 'Hi'?
---
Reach out to us by email at:
---
Or via messenger pidgeon to:
↑